Welcome to a world of privileges
Enjoy the benefits of Scentchips membership!
At Scentchips, you always enjoy the wide range of fragrances for your home that suits you perfectly.
But as a member, you get more.
Advantages Scentchips Membership:
◆ Save for the best gifts and discounts
◆ Special member offers
◆ Always up to date with the latest fragrances and products
◆ Gift inspiration
◆ The convenience of a digital receipt
◆ A gift on your birthday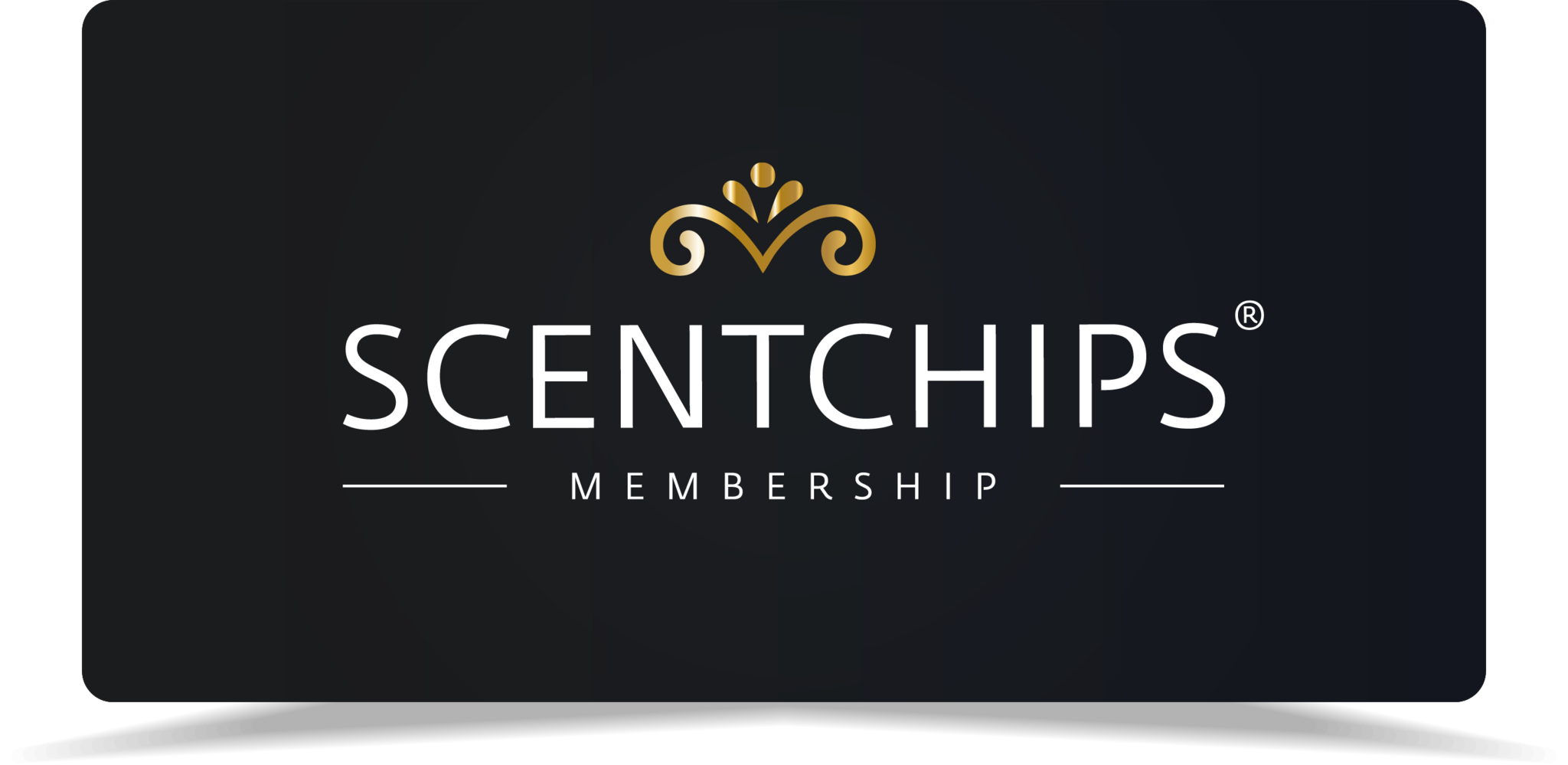 This is how it works
As a Scentchips member, you save 1 point with every euro. You can exchange your saved points for great discounts and fantastic gifts. Available discounts can be found in your shopping basket with every purchase. Becoming a member is free of charge. All you have to do is sign up. What are you waiting for?